CAMA's Masterseries presents
Tafelmusik Baroque Orchestra
with Trio Arabica
Date/Time
Saturday, March 9 at 8 PM

Location
Lobero Theatre
Elisa Citterio, Director
Tales of Two Cities: The Leipzig-Damascus Coffee House
Conceived, programmed, and scripted by Alison Mackay
It's 1740, and coffee houses are the places to listen to music and share stories, in both the famous trading center of Leipzig and one of the oldest cities in the world, Damascus. The latest Tafelmusik Baroque Orchestra multi-media musical offering Tales of Two Cities: The Leipzig-Damascus Coffee Houseilluminates each city's striking features in common: both enjoyed a lively tradition of coffee houses in which the finest musicians of the city performed and both were also famous centers of scholarship and learning. Anyone who has attended one of Tafelmusik's three previous multi-media concert projects at the Lobero in the past decade (The Galileo Project, House of Dreams or J.S Bach: The Circle of Creation) can attest to the incredible originality and conception of their insightful musical stage creations that combine live music, text and stunning projections transporting the audience back in time and place. Not to be missed!
"One of the world's top baroque orchestras."
– Gramophone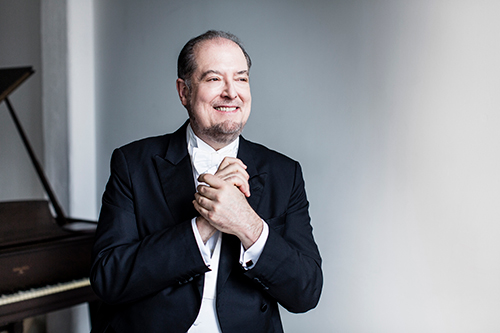 Ticket Information
Subscription orders may be placed
in the following ways:
PHONE/EMAIL: To subscribe call CAMA (805) 966-4324
or email tickets@camasb.org.
Single Tickets may be purchased at the box office starting on Friday, September 28, 2018, 10:00 AM
$49 - Section A
$39 - Section B
(Ticket prices include a per ticket Lobero Facility Fee; other fees may also apply.)
Reserved Seating
Image Credit
Sian Richards